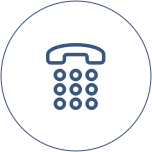 Dial-in the Traditional way
If you're looking for a dial-in audio conferencing solution, we're happy to assign your participants a conference bridge and unique PIN. But, getting everyone on the call at the same time can be difficult. It's why we offer dial-out too.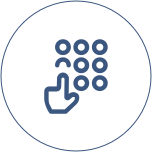 Dial-Out when you need to
Just answer the phone from the grptalk number and join your call instantly. With the dial-out audio conferencing solution, set up a concall within one minute, and forget about your participants calling a bridge number or entering a PIN.
Audio Conferencing Services
Get straight to business with grptalk
Event Conference Calls
Host media teleconferences, share business updates with partners and investors, and notify customers using our reservation-based audio conference. You can also monitor call participants easily using dedicated event conference call services.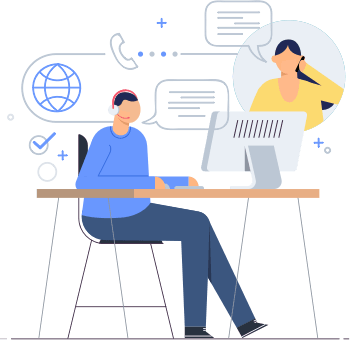 Reservationless Audio Conferencing
With on-demand conferencing, setting up last minute meetings, or recurring conference calls is instant and easy. You don't need to email or SMS participants to initiate calls - just select your contacts and connect with them in a minute.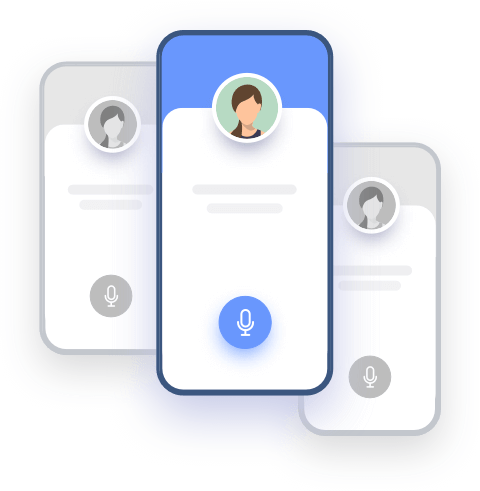 Operator Assisted Conference Calls
Essentially reserved for high priority calls — when your audio conferences require an assistant or moderator. We help you manage every aspect of your conference call, ensuring a smooth, uninterrupted experience for all your participants.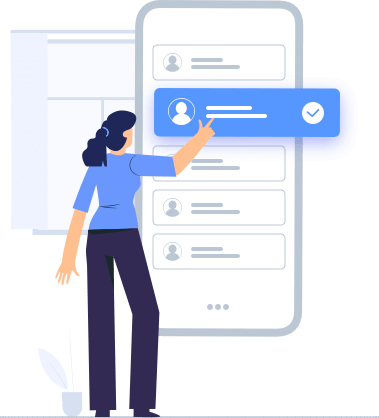 International Conference Calls
Connecting to your team in another country can be a bit difficult. But, grptalk makes it easy for you. Now host an instant conference call with your teams or clients across the world, directly from your mobile or your computer.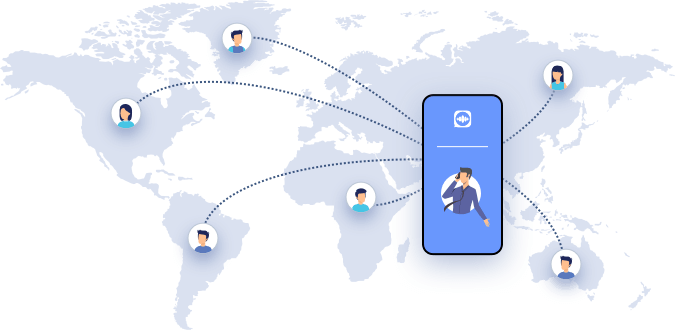 Get the right audio conferencing plan!