Our Journey
Entering PINs, delayed joining times, zero member visibility, and call drops! Traditional conference calling has been blighted by these problems for too long. It took a brave idea, solid planning and a team of dynamic individuals to successfully develop a solution that would simplify conference calling, and solve all the problems of traditional conference calling. Developers, testers, designers and even support staff, everyone came together to be a part of the 'grptalk' journey.
grptalk's "mobile first" approach , along with its dial-out capability, enables 'instant conferencing' directly from your phone, much like making a regular telephone call. We believe grptalk will change how people conference call across multiple locations!

55,000+
App Downloads

830,000+
Conferences conducted

275,000,000+
Minutes consumed

grptalk is a product of Telebu Communications. Telebu makes ready-to-use enterprise communication applications, and offers a full stack of communication APIs and SDKs for SMS, Voice, Video & Chat.
Who Are We?
Reverse engineering the idea of traditional conference calling needed a team of people who bring their unique expertise on the Telecom industry, and its various real-world applications. The grptalk team is the just the right mix of the required creativity and guile - we take initiatives, we make mistakes, and we think outside the confines of a box. Together, we build simple solutions for a smart generation.
Satya Kalyan Yerramsetti
Founder & CEO
Satya is a visionary, who's done it all - from identifying new business opportunities to relocating to another country to understand the local market, and running a customer-funded business for more than 15 years. A firm believer in positive energy and good Karma, Satya is the man who makes grptalk tick.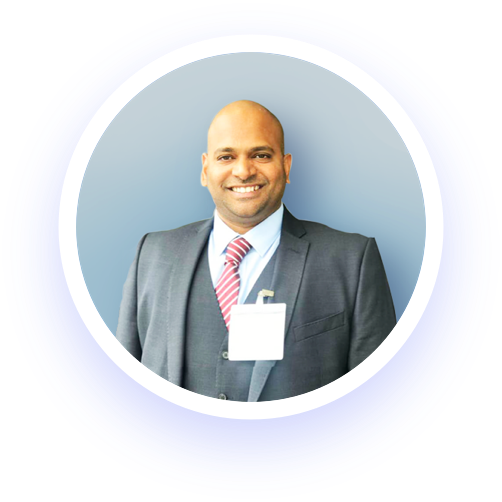 Prasanth Yerrapragada
Vice President, Technology
Prasanth is a simple guy with the mind of a genius. He understands the dynamics of the conferencing problem, and has been able to create an app that ties with the user's preference of answering a call vs making a call, which is the core idea behind grptalk.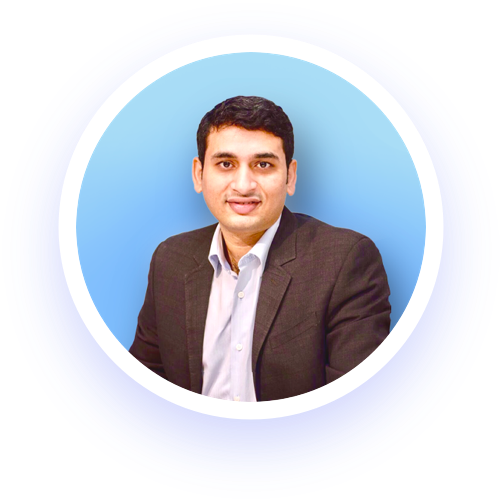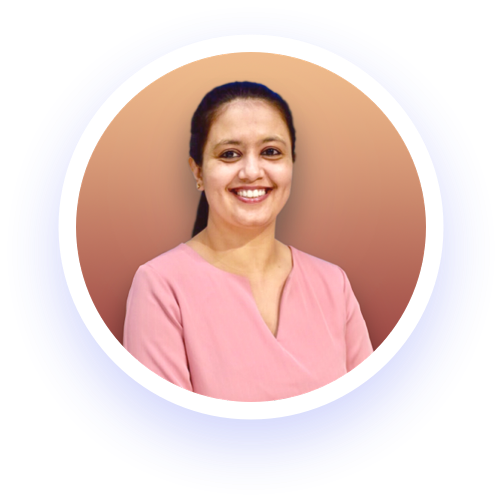 Nisha Parikh
Vice President, HR & Marketing
Nisha is an extremely amiable and pleasant woman, who has an indefatigable source of energy, She is enthusiastic about meeting customers and understanding how our products can help them. Her incredible rise from content writer to VP for HR and Marketing is but a small testament to her dedication.