Start Audio Conferences in 30 Seconds
We make audio conferences easy for you — once you've downloaded grptalk, select your contacts for an immediate call with "quicktalk" or create a schedule for repeated conferences. Forget about bridge numbers, PINs, waiting for participants, or annoying hold music.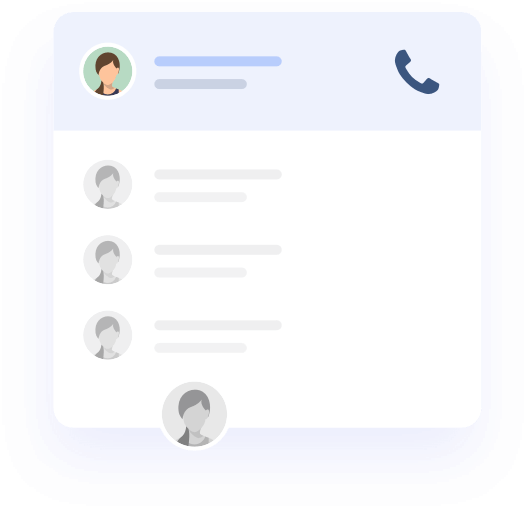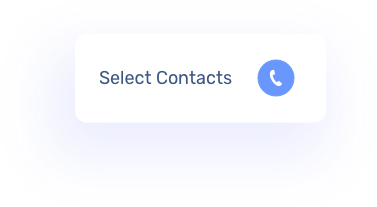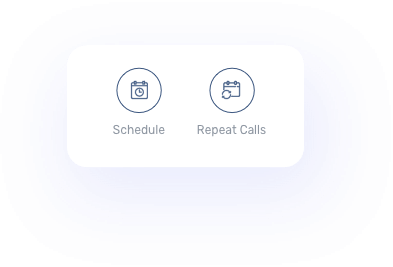 Take Control Of Your Calls
Along with regular features like Add, Mute, Unmute, you can download call recordings and mute-dial participants for broadcasts. You can create multiple "sub-accounts" for different teams, making it easy for all your teams to host team-specific concalls.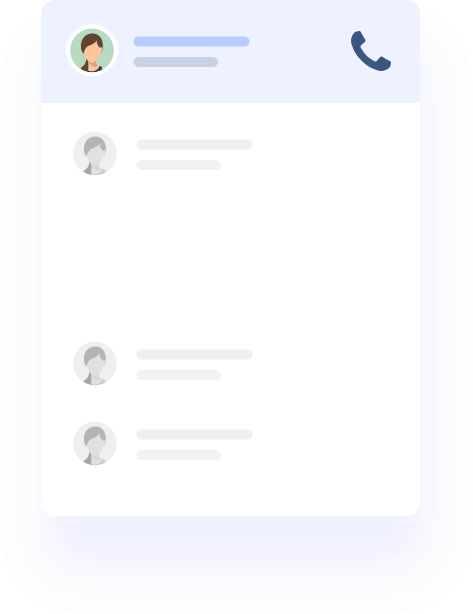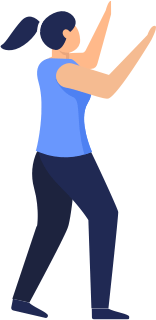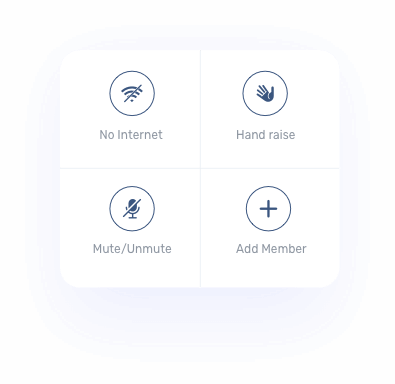 Connect 1000+ People Easily
Say you're an executive who wants to get on an audio conference with 1000+ employees. Adding every number to one group will probably take hours. With our web interface, you can upload a contact list from Excel and connect instantly. You can also assign a "Account Manager" to host calls on your behalf.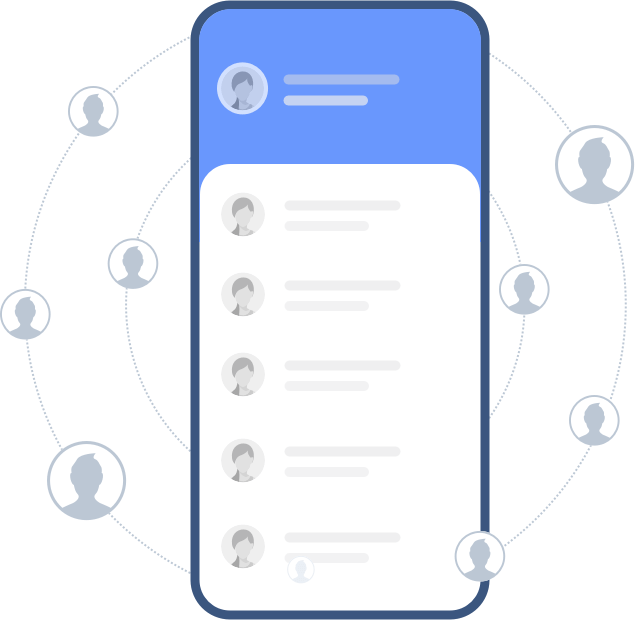 Dial-in Or Dial-out Conferences
With dial-out, just answer the incoming call to connect to your group, or enable dial-in and call conference the traditional way. We make it easy for you to audio conference the way you feel comfortable, depending on your immediate or recurring needs.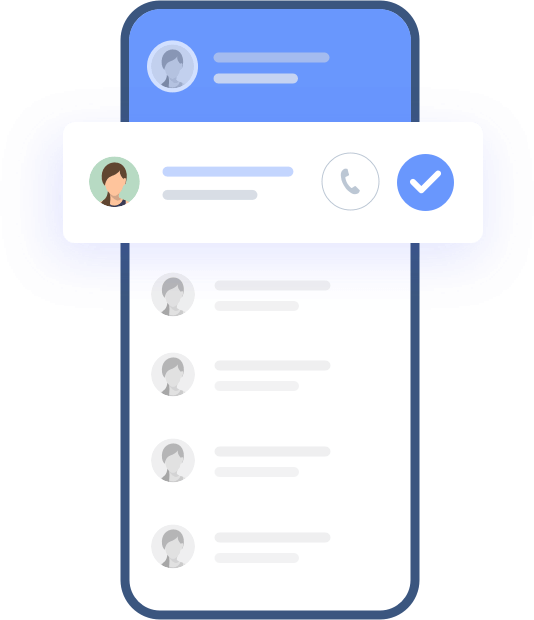 More Features

No Internet
Required
Only the host needs to install the app to schedule a conference call. Participants only need to answer a call & join the audio conference

Web Access
The grptalk web interface is a desktop extension of your mobile app screen, powered with a host of advanced features

Advanced
Call Reports
The host can get details about minutes consumed, who is active & who isn't active on the audio conference

Work on Mobile and Landlines
Piggybacking on mobile and landline networks, grptalk calls are crystal clear, with a low chance of call drops, echoes, and external disturbances
Web Features

Private room Discussion
Start a private conversation with selected member(s)

Upload Excel Web Lists
Upload web lists directly from an Excel sheet

Centralized Billing
The main account holder is the only one who gets billed, and not sub-account holders

Download Call Recording
Download call recordings for future reference

Full Visibility & Control
Host can view, mute, add, and unmute members on calls

Account Manager
Enable assistants to host & manage conference calls for you

Multiple Accounts
Assign sub-accounts to all your team heads to run individual concalls

Monitor Sub-Account Activity
Create and track sub-account activity in a few steps
Create your own conferencing plan